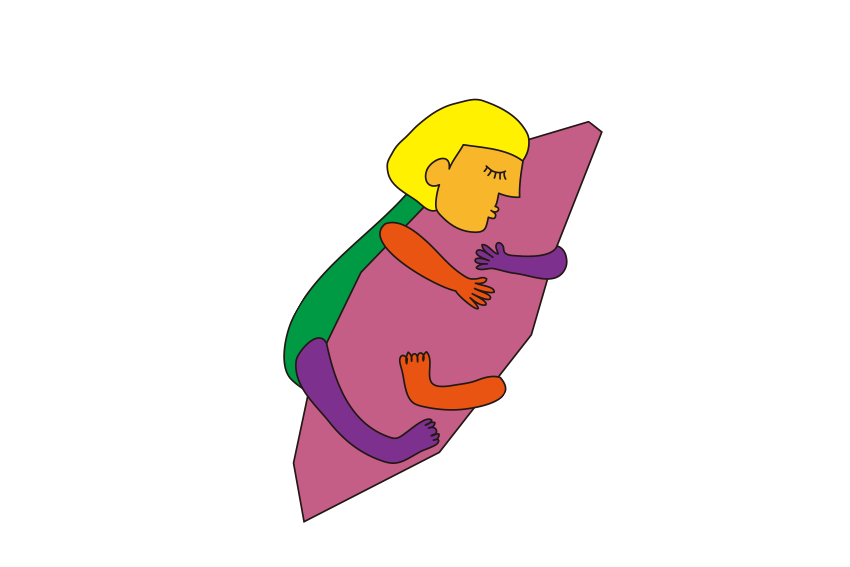 "speciality liquor shop" 『Rabbit & Tiger (usatora)』
Original sweet potato shochu
You're my Sweet Potato
2020.11.20 debut! from Nishiazabu
Please call me 「#yourpotato❤️」
Usatora first edition
Original Satsuma Shochu
Designed in Tokyo / Made in Kagoshima
In Usatora (rabbit and tiger) we love drinks so much that in 2019 we decided to open our very own speciality liquor shop in the heart of Tokyo.
We select only natural, traditional and tasty drinks, from likeminded producers with craftsmanship at the core.
After 2 years of travelling and tasting we are finally releasing our original shochu "You're My Sweet Potato".
Shochu is a Japanese traditional distilled spirit made from ingredients such as sweet potato, barley, rice, sugar cane etc.
Kyushu, southern most point on mainland Japan, is probably the most famous region for shochuproduction, so of course our Usatora First Edition had to come from there.

"You're my Sweet Potato" is a blend of rich Gold Sengan sweet potato shochu aged in sherry casks and fruity & sweet Red Haruka sweet potato shochu, creating what we think is a perfect balance. Made using traditional methods by master distiller from Ogatama distillery and aged in clay pots this absolute gem strikes perfect balance of sweet aromas from the sherry cask at first sip, with a smooth finish.

You can enjoy on the rocks or straight, just like whiskey. Unlike with whisky alcohol content is much lower, only 24%, which together with its complex flavour profile makes it a perfect companion for food. It goes well with spicy foods, as well as sweet dishes like apple pie.
During the cold winter months, please try with a splash of hot water, adding not only warmth but also extra aromas and mellower taste.

Please send this with love to your loved ones!
Enjoy!